Find a Dealer
Trusted West Feeds Dealers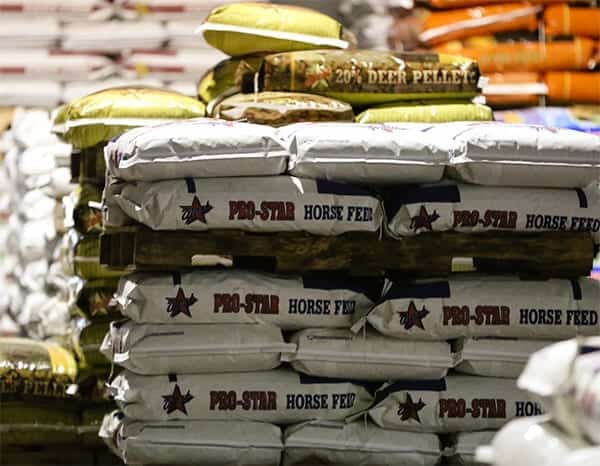 Locate a Store Near You
Looking for a West Feeds dealer near you? Use our interactive dealer network map below to find your closest dealer.
Not one local to you? Send a request to your local feed store to add West Feeds products to their inventory.
Find Your Local West Feeds Dealer
Not all retailers carry the full West Feeds product line, so please be sure to call ahead for up-to-date product availability.

West, Texas
Locally Owned & Operated
Since 1989
West, Texas
Business of the Year
West Chamber of Commerce
Readers' Choice
Top Friendly Feed Store
Waco Tribune-Herald