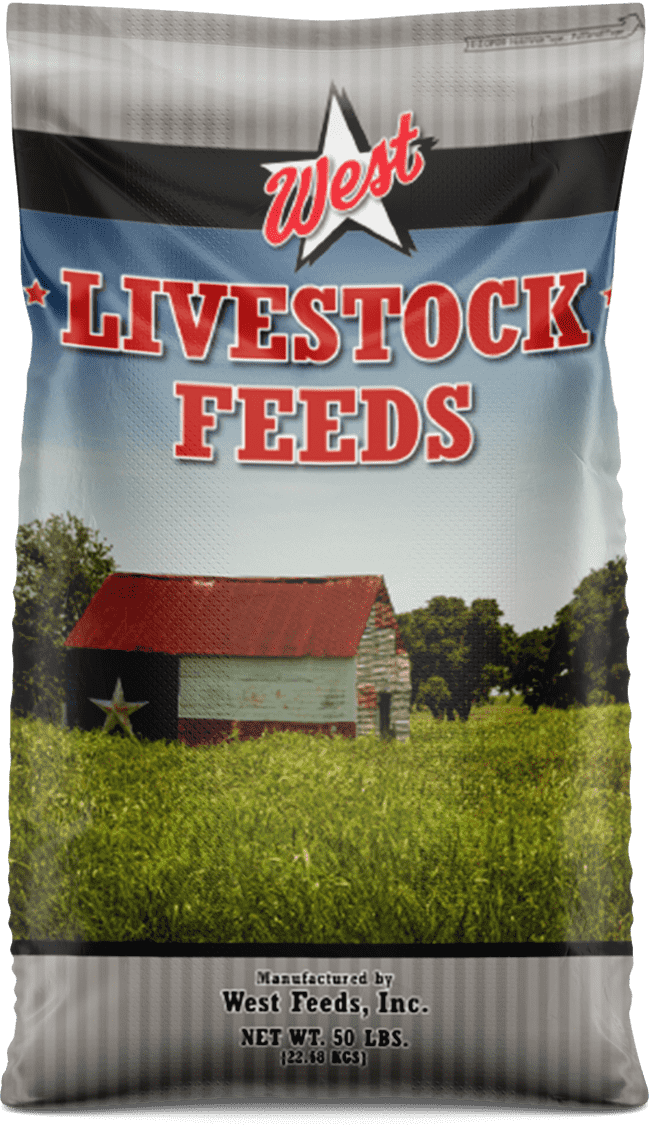 Cen-Tex Roper Ration
This cattle feed has 12% protein and can be fed to all classes of cattle. It is extremely high in energy due to its high corn and high-fat content. This feed also contains Bovatec®, an ionophore, which increases feed utilization and is also a coccidiostat for the prevention of coccidiosis.
Many calf ropers feed this to their calves, but it may be fed to mature cattle as well.
Min. Crude Protein
12.00%