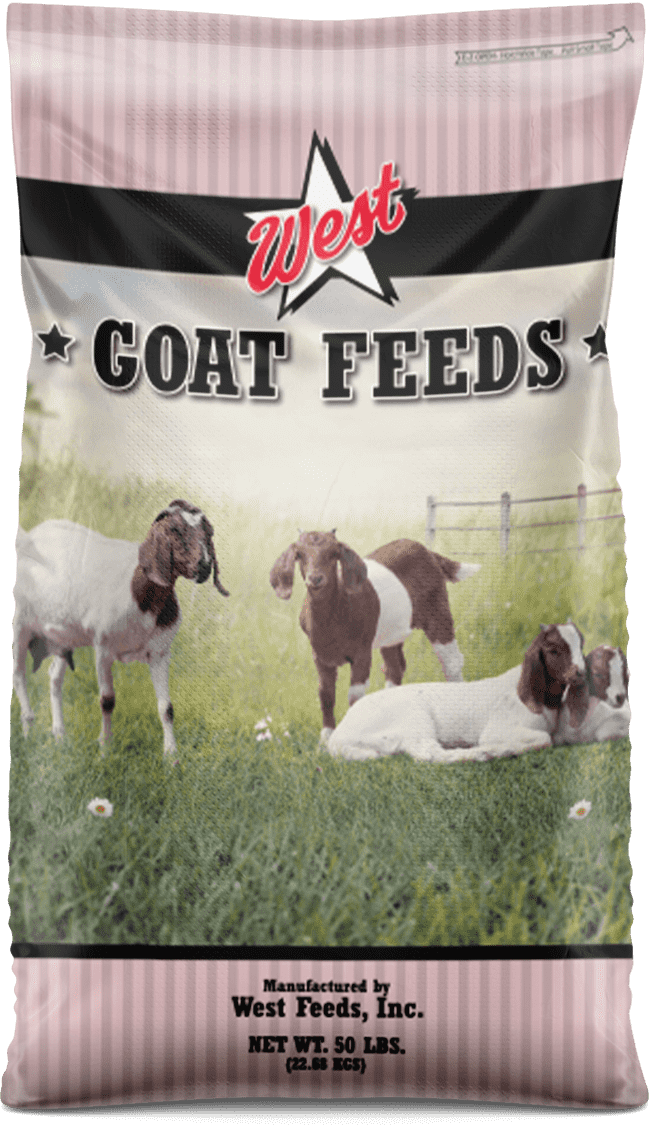 La Cuesta Milk Goat Pellet
A 3/16" non-medicated pellet goat feed with 16% protein that is carefully designed for lactating goats producing milk for both animal and human consumption.
This milk goat feed contains elevated levels of vitamins and Zinpro Availa 4® organic minerals in amino acid form. Additionally, it contains Tasco® kelp meal, an organic source of iodine, as well as diatomaceous earth as a flow agent.
Min. Crude Protein
16.00%