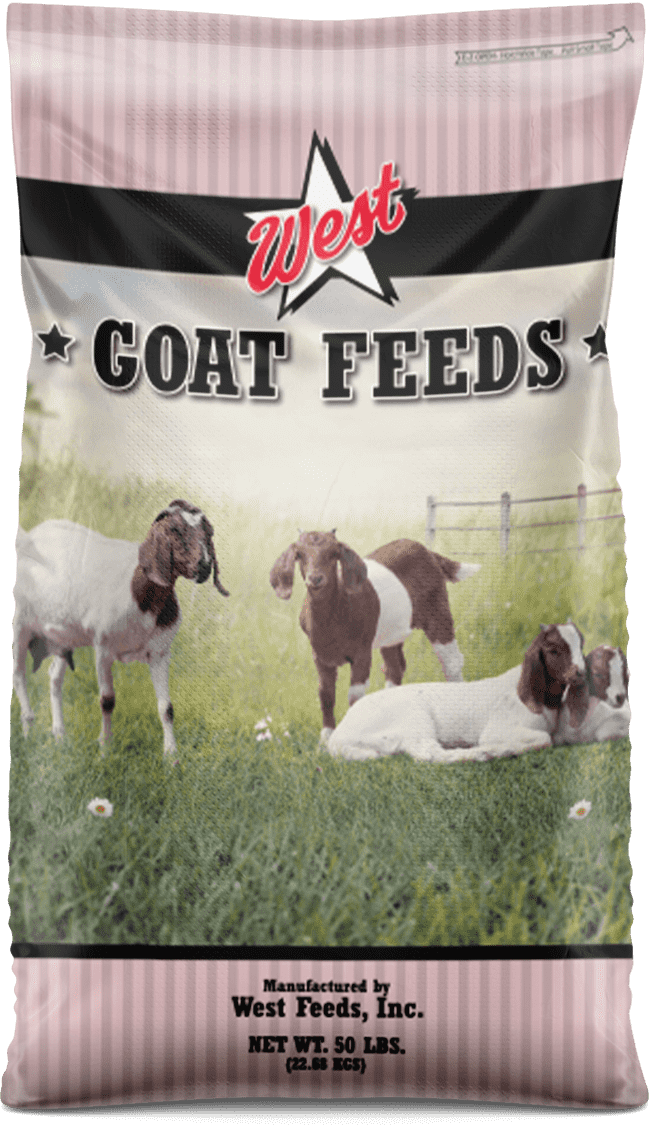 James Kyle Custom Goat
A 3/16" pellet goat feed with 16% protein that was formulated in conjunction with Mr. James Kyle, one of the most highly regarded goat raisers in Texas. It is a highly digestible goat feed with a very high level of energy.
James Kyle Custom Goat is grain-based instead of being a high fiber ration. It contains elevated levels of vitamins and Zinpro Availa 4® organic minerals in amino acid form.
This feed is medicated with Monensin to control coccidiosis and increase feed utilization. It has four yeast strains for improved rumen function, elevated levels of ammonium chloride to prevent urinary calculi, and diatomaceous earth as a flow agent.
Min. Crude Protein
16.00%